Dreamwork



For me, dreams are messages from my subconscious, containing customized advice for my personal development. They also offer me a broader perspective on key choices I can make in my life.

Through practice, I learned to understand the symbolical language of my dreams better. After some time understanding my dreams appeared to be essential for recognizing and using symbolic language and synchronicity when I was awake.

When I pay more attention to my dreams, they are easier to catch and remember. Every person has several dreams per night, but very often we don't remember them because we are not trained to catch them.

For a long time I have been keeping dream diaries to record my dreams. I have learned a lot from that. Dream dictionaries can be helpful to decode your dreams, but it is much more useful to become familiar with your own personal symbolic language.


Do you want to do more with your dreams?
To remember and understand them better? Try dream coaching. Make an appointment with me to try out my dream coaching. The introduction price is only €35,- for a 1,5 hour session.


Info about the conference and the International Association for the Study of Dreams
IASD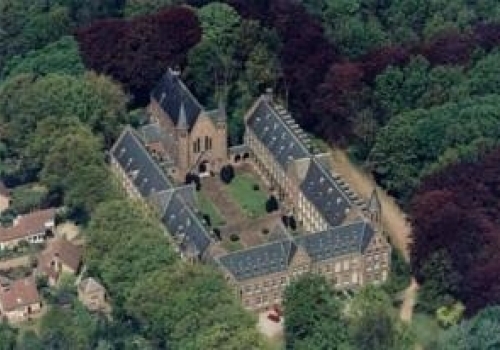 Why with Monique?

Dream coaching by phone or by Skype. My Skype name is monique.dankers

The International Dream Conference in the Netherlands (21–25 juni 2019) will feature world-renowned keynote speakers and over 120 presenters from around the globe.




The Program is multi-disciplinary.

The location is the very beautiful 12th century Rolduc Abbey conference facility in Kerkrade in the southern part of the Netherlands.

Monique sent a proposal for a presentation 'dream inquiry with The Work van Byron Katie' and an 'intuitive day dream workshop' in the English language.